Matt-finish paint.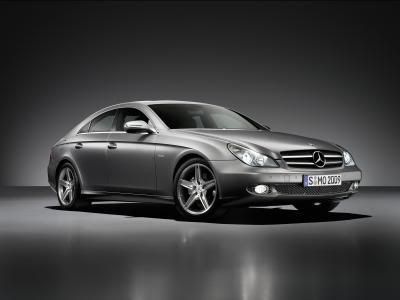 Last week I wrote about a special edition of Mercedes' CLS, which was offered in matt platinum paint. At the time I wondered if it would be the start of a new trend. Now Lamborghini is also offering four matt-effect paint finishes it looks like it could well be the start of a new trend.
It is hard to say how these colours will look in the metal but the Lamborghinis on the Detroit Motor Show stand look pretty stunning. The paint appears to have a sheen, an effect more like a satin paint than a true matt. The Italians don't say anything about the paint's practical qualities but the ever logical Germans claim that Mercedes' matt paint is "highly scratch and dirt resistant".
What neither firm mentions in its press release is how you're meant to polish matt paint!