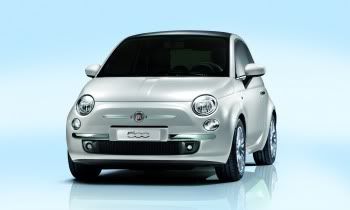 The season of mists and mellow fruitfulness is upon us, which means it is time for the annual European Car of the Year contest. Voted for by a jury comprising of 58 members from 22 countries, the number of jurors representing each nation depends on the size and significance of the motor industry and new car market in that country. Each juror has 25 points to award to at least 5 of the seven finalists. No more than 10 points can be awarded to any one car and ties are not permitted. Furthermore each juror must provide a written justification for the way they voted.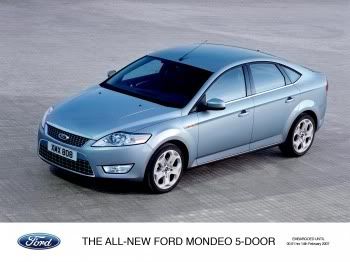 The shortlist for the 2008 ECOTY has been released. From 35 eligible cars seven have shown the "right stuff" as potential Car of the Year material. Those cars are the Fiat 500, Ford Mondeo, Kia Cee'd, Mazda 2, Mercedes-Benz C-class, Nissan Qashqai and the Peugeot 308. Picking a likely winner from that lot is incredibly difficult. The Ford and Fiat are both highly regarded and both marques have a strong history of COTY winners. Only once, in 2005 when the Toyota Prius won, has a car built outside Europe been the outright winner – so it is unlikely that the Mazda 2 will win. Mercedes have only enjoyed one COTY win and nothing I've read about the C-class suggests that it could beat the Fiat of Ford. The Nissan might suffer because it looks like the sort of car we are supposed to hate – a SUV – or profit because it doesn't fit typical classifications. The Peugeot will do well with the French judges but probably not any others where as the Cee'd could do surprisingly well.
I think this is the strongest COTY line-up in years. Only the Peugeot 308 and Mazda 2 seem incongruous – the Lexus LS and Land Rover Freelander might have been more interesting finalists but possibly not consonant with the spirit of the time. My prediction is that the Fiat 500 will win, the Mondeo will be second and it will be close for third place between the Mercedes C-class and the Kia Cee'd. Kia challenging Mercedes, who could have predicted that?